Certificate Course on Cell Biology- Cell biology is a multidisciplinary field that explores the structure, function, and behaviors of cells, the fundamental units of life. Cytotoxicity, on the other hand, involves the study of toxic effects on cells, particularly in the context of drug development, genetic toxicology, and environmental toxins. ACME Research Solutions, renowned for its cutting-edge research and educational courses, offers an extensive certificate program in Cell Biology and Cytotoxicity.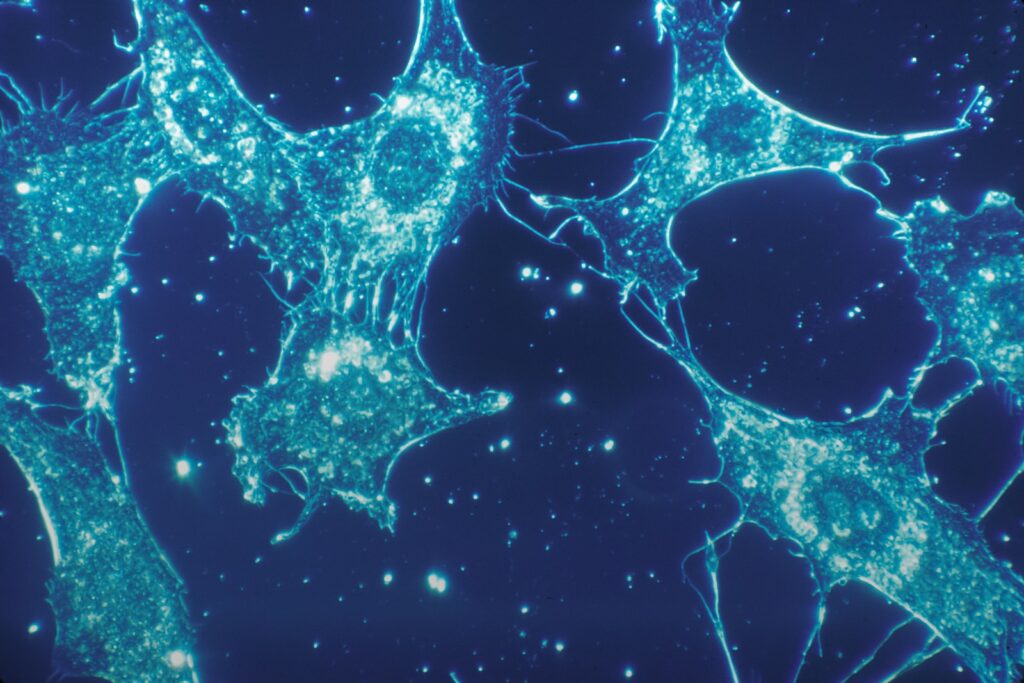 Course Objectives-Certificate Course on Cell Biology
The Certificate Course aims to equip participants with a profound understanding of:
Cell Structure and Function: An in-depth exploration of cellular components, mechanisms, and how they interact to maintain homeostasis.
Cytotoxicity Mechanisms: Comprehensive understanding of different cytotoxic agents, including chemicals, pharmaceuticals, and environmental toxins.
Methods in Cellular Analysis: Techniques to analyze cell structure, function, toxicity, including microscopy, flow cytometry, and molecular biology tools.
Application in Research and Industry: Real-world applications, ranging from drug development to environmental impact assessment.
Target Audience
This program is designed for students, researchers, industry professionals, and scientists with a background in biology, pharmaceutical science, genetic toxicology, and related fields.
Course Modules-Certificate Course on Cell Biology
Introduction to Cell Biology:

Cellular organization
Membrane structure and functions
Cellular energetics
Signaling pathways

Cytotoxicity – An Overview:

Definition and types of cytotoxicity
Cellular response to toxins
Models for toxicity testing

Techniques in Cell Biology and Cytotoxicity:

Microscopy techniques
In vitro and in vivo assays
Genetic manipulation

Applications and Ethics in Cytotoxicity:

Drug development
Environmental monitoring
Ethical considerations in cytotoxicity research
Course Duration and Assessment- Certificate Course on Cell Biology
The course spans a total of 1 weeks with a blend of study material, Protocols, and online materials. Assessments include quizzes, assignments, a mid-term examination, and a final project as per the standard of ISO.
Certification and Career Prospects
Upon successful completion, participants receive a certificate recognized across academia and the industry. Graduates may pursue careers in pharmaceuticals, academia, research institutions, or environmental agencies.
Conclusion
ACME Research Solutions' Certificate Course on Cell Biology and Cytotoxicity is a unique opportunity for aspiring biologists and scientists to delve into the intricacies of cell behavior and toxicity.
With an exhaustive curriculum and a team of expert instructors, the program is geared towards fostering an environment of scientific rigor and creativity. Its multifaceted approach, integrating theory with hands-on experiences, prepares participants for the future challenges and innovations in this evolving field.
For enrollment and further information, prospective candidates can visit the official website of ACME Research Solutions or contact the course coordinator directly.
Register for Certificate Course on Cell Biology