Formulation & Development.
ACME Research Solutions offers services for M. Pharm, PhD students and pharmaceutical industries for formulation & development, in vitro and statistical analysis. ACME Research solutions has a long history of providing services for the Formulation & Development.
---
Scientific. Technical. Advanced.
Affordable Cost
ACME Research Solutions is a company with a goal to provide its services at affordable cost with the same standard of quality.
Receive on time
ACME Research Solutions will provide you with the best in class research services to ensure that your project is completed on time.
Fast work turnaround
We offer solutions tailored to your individual needs, we can help you solve problems quickly and affordably.
---
Highlights
ACME Research Solutions assists Pharmaceutical Industries, PhD. students and M. Pharm students in developing their research proposal.
How it works?
Discovery
We undertake an in-depth literature review and analysis of the current state-of-the-art to identify gaps that need to be addressed.

Conceptualization
We develop creative solutions that are based on a deep understanding of the problem.
Implementation
We work with you to implement the solution and transfer the knowledge so that you can continue to work on the problem.
---
Services
Formulation & Development
We provide services for the formulation of Novel drug delivery system ( Liposomes, Nanoparticles, Microspheres, and Niosomes), other (Emulgel, Gel, Emulsion, Cream, Tablet, and Capsule).
In Vitro
We Provide services for the analysis of Test Items including (Cytotoxicity assay- In vitro MTT Assay, Cell Viability assay, AMES Test, In vitro Chromosomal aberration, in vitro micronucleus Assay, Flowcytometry, Tunnel assay and other).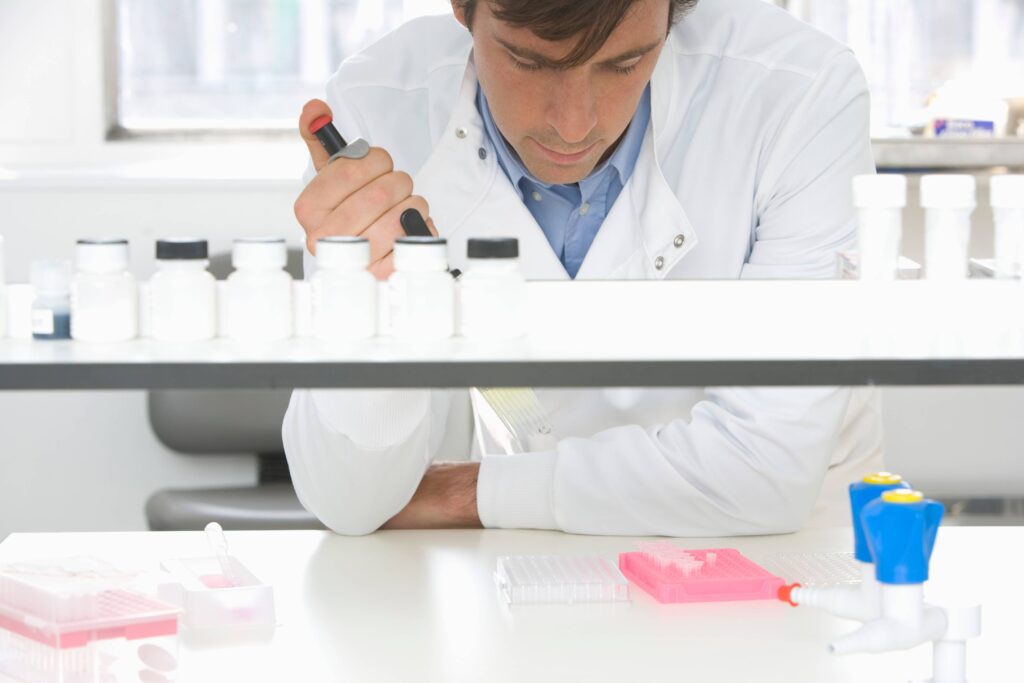 Other Services
ACME Research Solutions offer services for Phytochemical analysis, quantification of phytochemicals, Formulation for Patent, Writing Assistance.
---
As Seen in
---
WHAT PEOPLE ARE SAYING ABOUT US
Don't just take our word for it.
"Great approach towards the Ethics of the research"
Dr. Vikas Kaushik,
Professor, Domain of Bioinformatics,
Lovely Professional University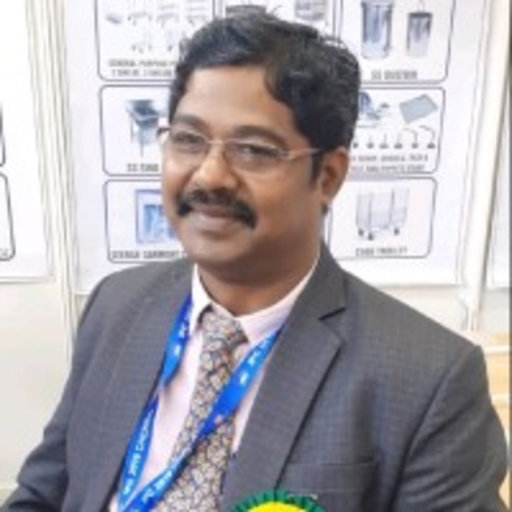 "Qualitative and scientific approach, I apricate the time and efforts put towards the research"
Dr. Yogeshkumar Murkunde,
Test Facility Management, Venus Remedies Limited
"The Team efforts makes it best among others"
Dr. Neha Kaushik, Associate Professor, Lovely Professional University
---
Deepak, PhD.
"I just wanted to say that our research project was a success because of ACME. They made it so easy and got the data we needed in no time."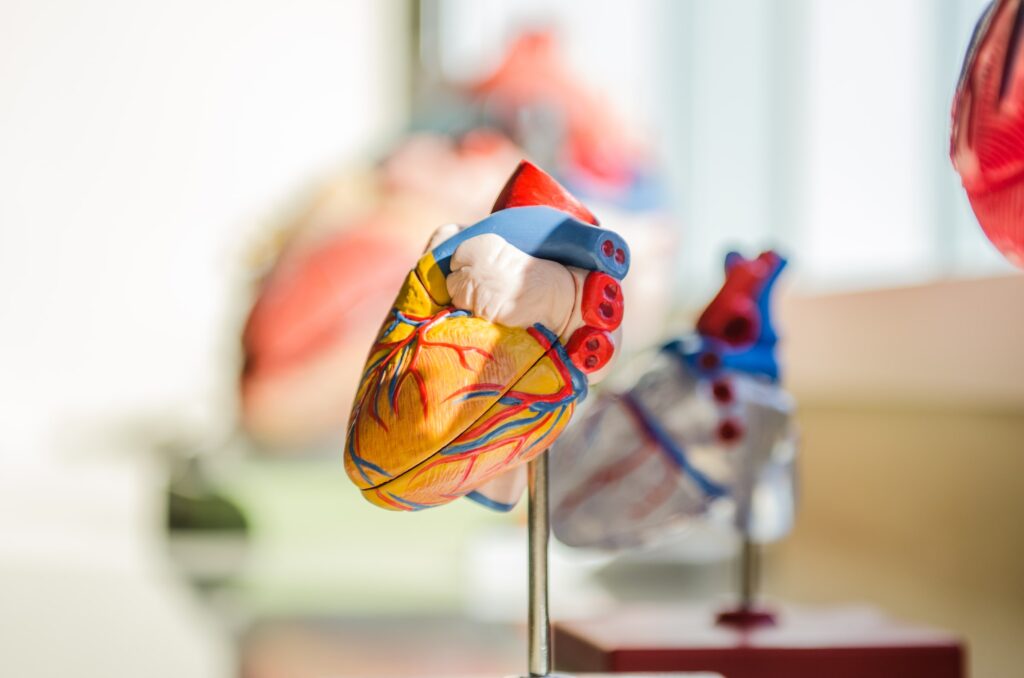 R. Sharmila, PhD.
"I am a PhD scholar and I have experimented with different research labs. I recently worked with ACME Research Solutions and was really impressed with their professionalism and quick turnaround time."
S. Dinesh, PhD.
"ACME Research Solutions has always been able to provide me with the quality and efficiency I need. It's got a wide range of services and is easy to navigate, and I recommend it."
---
Contact For Formulation & Development
---
Let's Work Together on Your
Next Formulation & Development
Discuss your project needs and Let us come back to you.